The quickest way to provide real gigabit broadband – on the move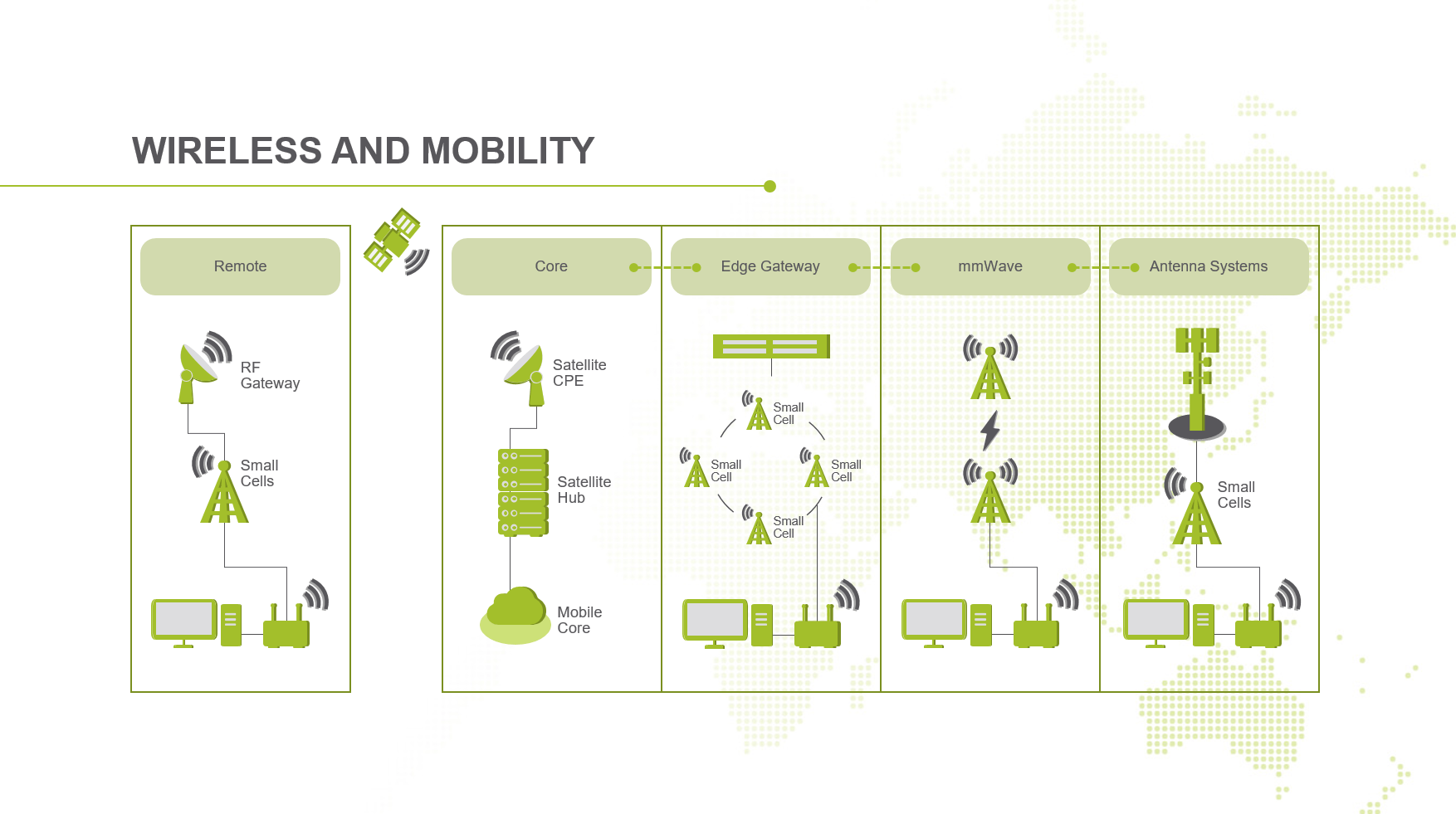 If you're going to provide gigabit services for the business segment, you should do it quick. Upgrading infrastructure is expensive and time consuming.
You need to make sure you don't get to your market too late.
That is what C-COR's Wireless & Mobility portfolio helps you do. We use 4G LTE Small Cells for next-gen customer access. This provides control and data access to customers' devices from Mobile Edge gateways. It also connects right back to mobile core systems, using advanced solutions like millimeter wave (mmWave) wireless backhaul and satellite networks for establishing 4G over satellite networks.
Our Hybrid Fibre Wireless solution enables you to provide gigabit wireless access right down to the consumers' homes with using minimal wired backhaul. This means you can now deliver Gigabit over wireless in a matter of hours.
C-COR's lightning-fast deployment methodology gets you to market quicker than your competitors.
Contact Us for Your Custom Network Solution Now
We respect your privacy and promise never to rent or share your details with anybody without your consent.