The World's Leading-Edge, Proven Network Solutions for Your Business – All in One Place
C-COR only supply the highest performance and most reliable products so you can build rock-solid, ultrafast networks with the lowest cost of ownership
You No Longer Have to Choose Between Performance and Reliability
Innovation and fast-evolving technology drives our industry. That means having to sift through a myriad of products with unknown levels of performance and reliability.
But at C-COR, we handpick our products from leading global suppliers with major investments in research & development and quality manufacturing processes.
Whether you're looking for Active or Passive solutions for FTTx or Next Gen Cable HFC, or you need RF and Optical Comms products, you can be sure you're only getting proven high performance and highly reliable solutions.
Our refreshed solutions portfolio
C-COR is widely recognised as the go-to source of innovative solutions for access, on demand broadcast systems such as iPTV, and wireless systems.
That's why major telecommunications companies in Australia and throughout the Asia-Pacific region choose to rely on us for their broadband infrastructure needs.
In keeping with our ongoing commitment to connecting you with the latest cutting-edge technology, we have refreshed our solutions portfolio.
It comprises six key solutions:
Next Gen Cable Architecture
Digital Video Headend Technology
Industry-leading Tech Support
Next Gen Cable Broadband Products
Broadband cable networks continue to expand and evolve with faster and better services. We understand the key to you winning the race is to provide more interactivity and greater personalisation for your customers.
We can design, install and commission the fastest, most cost-effective and reliable next generation cable platform to help you respond quickly to new possibilities, increase the attractiveness of your services and improve your customer retention for a highly competitive total cost of ownership.
A next generation, carrier-grade broadband infrastructure that's scalable and flexible enough so that it can grow rapidly on demand with as little disruption as possible.
We are Australia's leading supplier of network passives, or 'connections', which are essential in every HFC environment. You'll only find the highest quality, approved products from around the world in our warehouse. And if we don't have the perfect solution for your business, we'll customise one for you.
Hardline Taps & Splitters

nbn™ approved, Foxtel approved and Telstra approved

Hardline Cable & Connectors

Telstra and Optus approved

Drop Cable & Connectors

including specialty cables for Optus networks

Network Accessories & Heatshrink

including all outside plant pole accessories used in nbn™, Telstra, Optus and Foxtel cable networks

Cable tools

Carrier approved with a comprehensive 12-month warranty
C-COR specialises in the design, engineering and supply of communications and IP technologies. We can provide you with the tools and platforms you need to deliver and monitor advanced video, data and voice subscriber services, including whole-home video across multiple screens, ultra-high speed data, personalised advertising and carrier-grade telephony.
Whether it's for an IP-centric headend, lightning fast data for Internet or carrier-grade Voice and OTT, we can design and build all fibre networks of GPON, GePON and wireless edge, or DOCSIS 3.1 HFC to the highest standard.
Our 'Full Confidence' Guarantee to You
All of our products are warranted against design and manufacture defects typically for 12-months — our more complex active broadband products for even longer.
Combined with our stock of local inventory and factory-quality repair centre, you can rest assured that your investment is fully covered and you'll never be stuck waiting for parts.
On top of that, we track each product from the original manufacturer to our warehouse, then on to you.
This allows us to guard against counterfeiting and sub-standard materials, which means you don't have to worry about any sub-standard products affecting your network performance or reliability.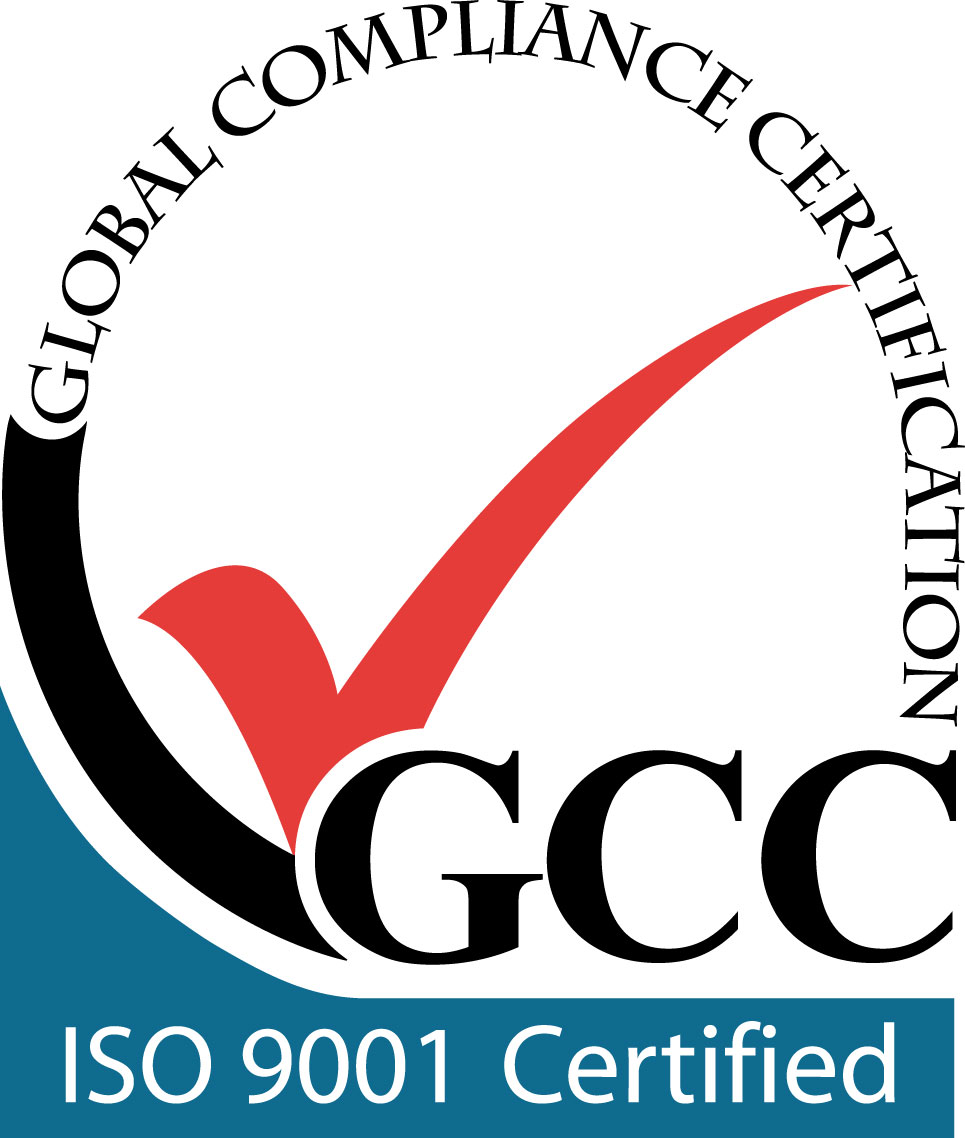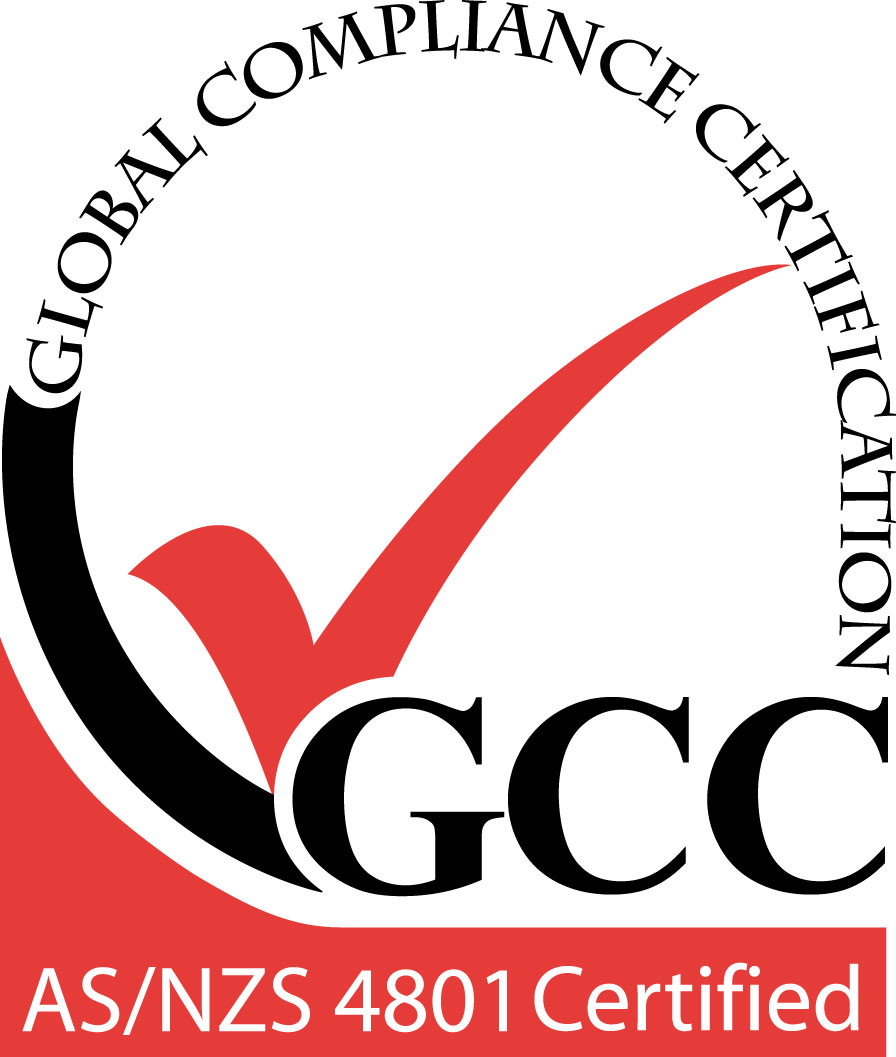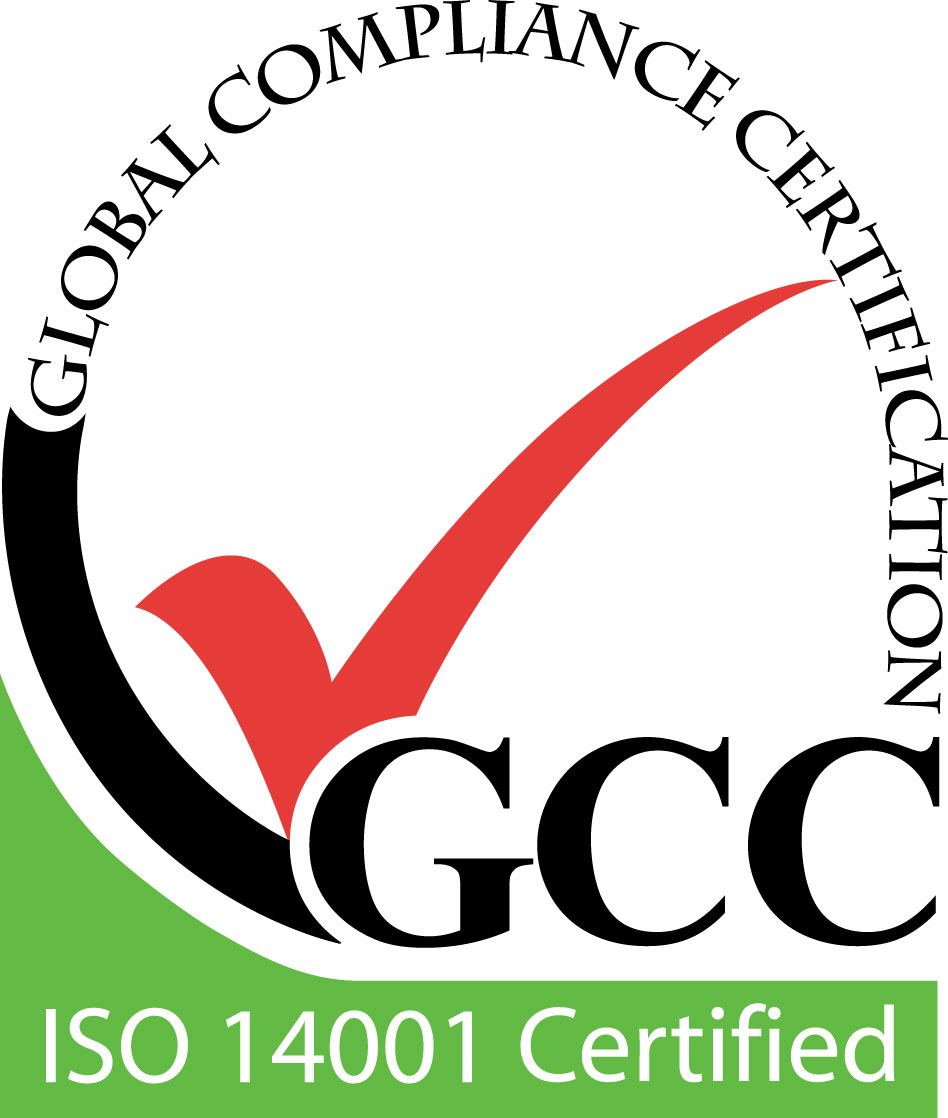 The certifications are for C-COR Australian office only.
"C-COR has deep expertise in HFC connections products and knows how to apply this to make sure that our network continues to perform to a high standard. They have high enthusiasm for keeping the Connections Catalogue and products up-to- date and relevant to support us. C-COR is the only credible group at present in Australia offering a complete catalogue of carrier quality HFC customer connection products."

Technology Specialist

Major Australian Telco
Contact Us for Your Custom Network Solution Now
We respect your privacy and promise never to rent or share your details with anybody without your consent.