Engineering Tomorrows Networks
C-COR was established in 1993. Since that time we have aimed to grow through business excellence. Recently, we have reached new heights with an expanding distributor and sales resources force in throughout the Asia-Pacific region, new strategic partners and the very latest technologies.
Today, C-COR is the key supplier of products and services to all major Australian Telcos and MSOs (nbn™, Telstra, Optus, Foxtel, iiNet, TPG) as well as a growing contingent of high profile international clients throughout the Asia-Pacific region.
The C-COR brand name spearheads our organisation's entry into new geographic and market sectors.
Mutually beneficial partnerships are vital to our company's success. In other words, we don't see our customers as customers — we see them as clients.
And we see their success as OUR success.
We value the people involved in our strategic partnerships. Which is why we invest in professional training and leadership skills for an expanding team of industry-leading managers and developers.
This approach benefits our customers by ensuring we deliver the very latest technical expertise.
We invest in all areas of our business, including our own repair centre in Australia, smart back office systems, supply chain and other infrastructure resources.
Value, innovation and comprehensive service to all customers
Performance beyond expectations
Better engineered solutions
Successful partnerships — together we achieve more
A strong focus on results
A strong and experienced management team
The highest standards of excellence in customer service and support
The provision of high quality knowledge, experience and technologies that facilitate, enable and simplify on-demand, next generation infrastructure solutions.
To be recognised as a knowledgeable, experienced and well-resourced systems integrator throughout the Asia-Pacific region and advisory firm to service providers and asser owners.
To provide responsive and timely customer service, innovative design and implement quality multi-product solutions.
C-COR's board, management and staff uphold the company's agreed values of:
Honesty & integrity
in all we do and say.
Transparency & accountability
in our governance, organisational and product and service dealings and documentation.
Quality
that goes beyond compliance, seeking the achievement of business excellence.
Professionalism
that underpins and builds our specialist skills, knowledge and experience.
Trust
between ourselves and our customers, suppliers, manufacturers and consultants.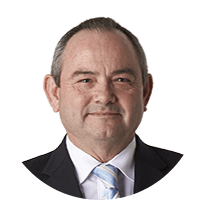 John Goddard
MANAGING DIRECTOR AND CHAIRMAN
John Goddard is a senior executive deeply experienced and highly regarded in the telecommunications vendor eco-system in our region. He is a hands-on leader with strong capability and deep industry experience in network infrastructure engineering, network power engineering, smart systems sales and customer support specialities. Over many years, John has provided steady strategic guidance for the firm and supported ongoing investment in C-COR and advocacy to guide the industry.
John holds a Bachelor of Education (University of Melbourne), Diploma of Engineering – Telecommunications (RAAF), Diploma of Technical Teaching (University of Melbourne), Diploma of Business Administration (Deakin); and is a member of the Institute of Company Directors and a Fellow of the Australian Institute of Management.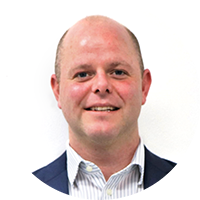 Richard Goddard
General Manager, Sales and Marketing
Richard is a multifaceted and results driven sales professional, heading C-COR's global sales operations – presenting with more than 13 years of experience in driving strategic growth initiatives, leading full-scale start-up and turnaround efforts – spearheading change initiatives and leading best- in-class technology infrastructure sales.
A former Strategic Sales Executive and Independent Business owner – Richard has successfully procured various Tier 1 commercial projects in Telecommunications, Solar and ICT across a variety of industry verticals.
Richard is responsible for directing and developing departmental sales and delivering key organizational objectives – identifying selling strategies and opportunities to grow revenue streams.
Richard is an astute negotiator and confident decision maker who possesses a talent for forging meaningful relationships with key decision makers, stakeholders and channel partners.
His qualifications include Agile PM Foundations (APMG), Agile PM Practitioner (APMG), ROGEN SI – Performance Leadership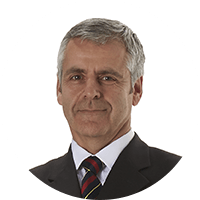 Mike Allard
Senior Product Manager
Mike is a seasoned career professional with over 35 years in the telecommunications industry. He leads C-COR's customer relationships in Australia and across Oceania with a keen focus on broadband and video enabling technologies. Mike joined C-COR in 2003. Previously, Mike held roles in international product management at Siemens.
Mike was awarded a Bachelor Degree in Engineering with a major in Electronics (Swinburne University of Technology in Melbourne).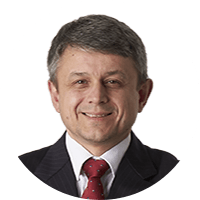 Adam Oleksy
ENGINEERING DIRECTOR AND CTO
Adam oversees C-COR's Engineering function for local product development, local products manufacturing, pre-deployment HFC systems performance characterisation services, Head-end equipment staging, HFC Cable Network deployment services, HFC professional services, and post-sale RMA process management.
He joined C-COR from Philips (Koninklijke Philips N.V.) as an original employee in 1994, where he acted in a range of engineering assignments for the Telstra HFC Cable Network.
He advised on projects to improve perform design of Telstra's HFC Cable Infrastructure which involved full design of HFC / CATV/ Digital Head-ends, Nodes and RF distribution Network including the performance of Connectivity Equipment; and, performed electromagnetic compatibility characterisation of HFC External Plant and Telstra's Internal Plant to determine levels of immunity and susceptibility of the Connectivity Equipment.
A highly accomplished engineering professional with unsurpassed expertise in DOCSIS HFC Cable Networks. He received his Masters degree in Electronics (Telecommunication) from Wrocław University of Technology, Poland and a Graduate Diploma in Business Management (Monash University). Adam has successfully completed Executive Programs for Growing Companies, and Managing Technology and Strategic Innovation (Stanford Graduate School of Business).
Patrick Bond
Regional Director, Engineering and Services
Patrick is an industry veteran with over 20 years of experience in telecommunications engineering and management.
Patrick presents with a successful track record – a multiskilled engineer and Project Manager specializing in GPON, HFC and Headend projects – consistently delivering on-time and on-budget.
Currently, Patrick serves in the capacity of Regional Engineering Director – based out of Korea. During Patrick's long career with C-COR, he led – as Technical Director the successful inception of the C-COR Singapore businesses whilst providing key account support to C-COR's regional client base.
His qualifications include MBA, M.Eng. (by Research, Electronics), B.Eng. (Electronics), CCNA, PRINCE 2.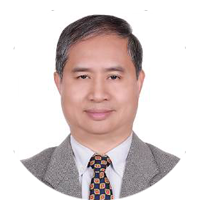 Huong-Huey Lin
General Manager, C-COR Taiwan
Huong-Huey heads C-COR Taiwan – with 30 years leading R&D, manufacturing and business development of fiber-optic active componentry and subsystem products for the applications of data communications, telecommunications, HFC CATV and Radio-over-fiber technologies, Dr. Lin is an experienced and well-respected executive and a welcome addition to the C-COR team.
Designing BOSA to support the first large-scale deployment in the world, GE-PON of Softbank in Japan in 2004~2005.
He is responsible for supply chain management in Asia Pacific, tech support to the C-COR global teams, new tech – product surveying, sourcing, marketing and business development initiatives around the regions.
His Qualifications Include Ph.D. (EE) – among others.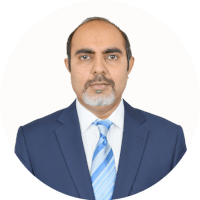 Furqan Ahmad
Country Manager
An Executive with over 20 years of experience providing advice to develop business cases and construction of end-to-end video rebroadcast network solutions.
Furqan has extensive practical experience in project management to deliver on-time and on-budget delivery in Pakistan.
He was awarded a post graduate degree in Computer Electronics and Telecommunications from Computer Learning Center, USA University in addition to a Bachelor Degree (Mathematics, Physics and Statistics) from the University of Punjab.
C-COR has a proud history of being an integral part of the equipment sales and distribution industry supporting infrastructure asset owners and service providers.
Established in 1993, C-COR was originally a subsidiary of Philips Electronics. In its early years, the company provided end-to-end broadband HFC cable TV equipment for the Telstra/Foxtel network.
We provided Telstra's High Capacity Radio Concentrator for regional and rural communities and built new carrier-grade infrastructure for emerging industry players.
C-COR subsequently strengthened its focus on core networking technology, connections products and photovoltaic equipment via the wholesale electrical and data distribution channels while continuing its direct business to business relationships to large asset owners and service providers.
In 2017, we're focused clearly on the next generation of connective technology.
That means we're offering seven key solutions:
Photovoltaic
Fibre to the X
Next generation cable architecture
Mobile (wireless) edge
Digital video headend technology
Passives
Industry-leading tech support
When operating in a competitive marketplace, you must innovate. C-COR Broadband works hard to find innovative ways to deliver exactly what our customers want.
The company's structure provides the flexibility to innovate and adopt emerging technologies as they become proven in the field. We also work with vendors who are global leaders.
C-COR's 2,000 square metre modern facility in Melbourne provides an extensive warehousing and handling capability. Within this conveniently located building is an established and accredited product repair centre that serves the entire Asia-Pacific region.
Further demonstrating its commitment to continuous improvement, C-COR Broadband has earned numerous quality certifications. The certifications are for C-COR Australian office only.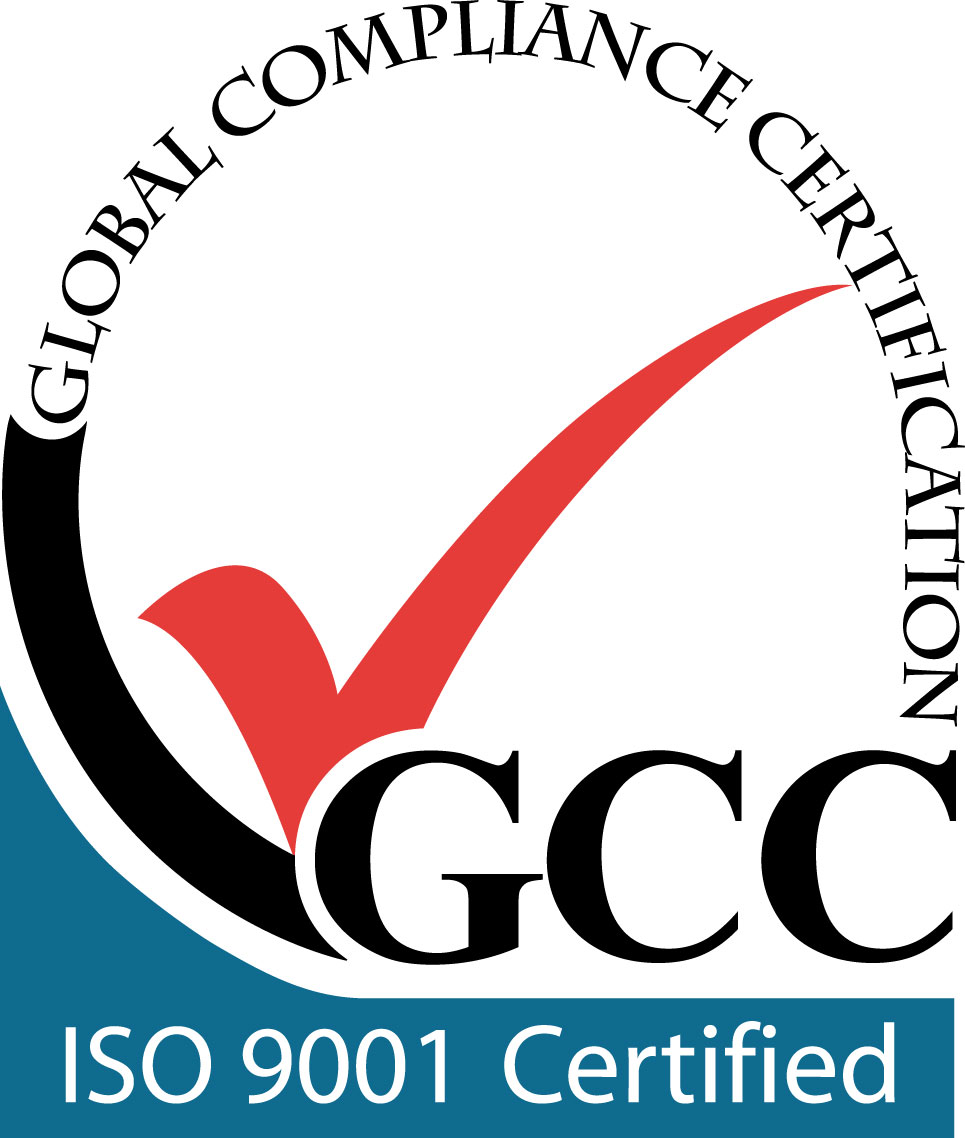 ISO 9001:2015, which ensures a quality management focus across all the services delivered.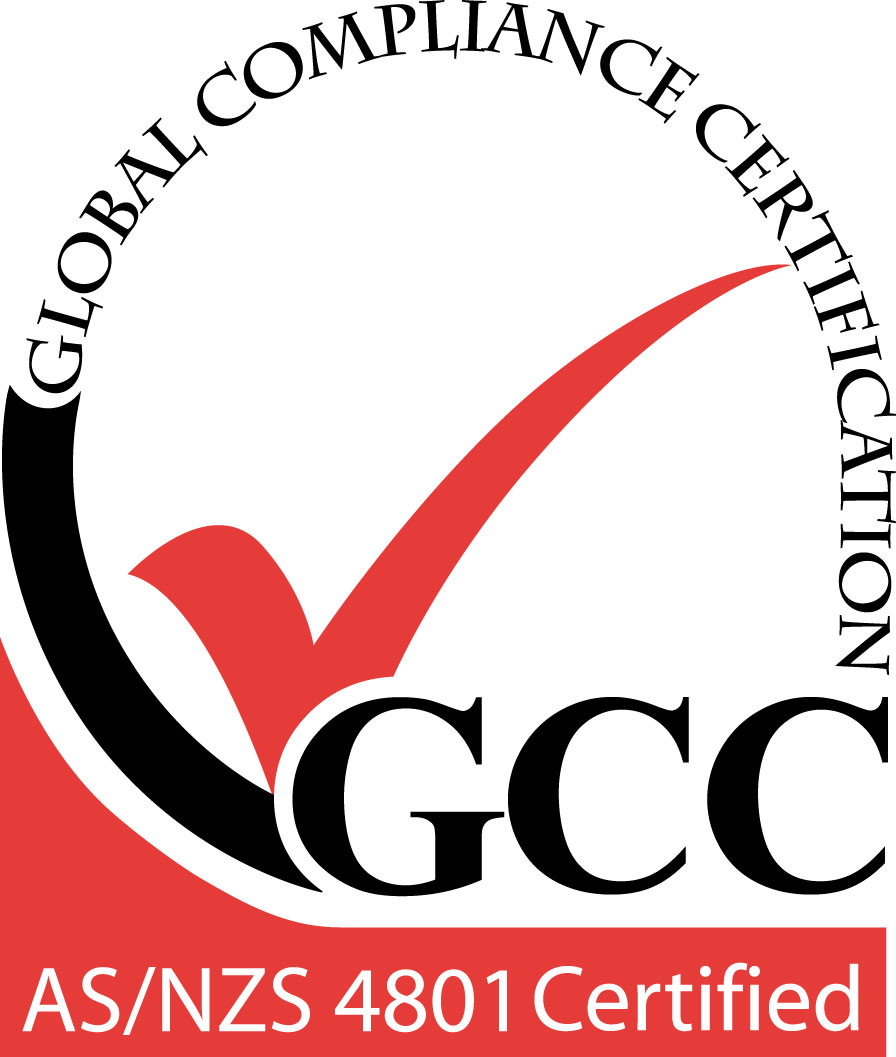 AS/NZ 4801:2001 (oHsAA 18001:1999), a valuable health and safety management system accreditation.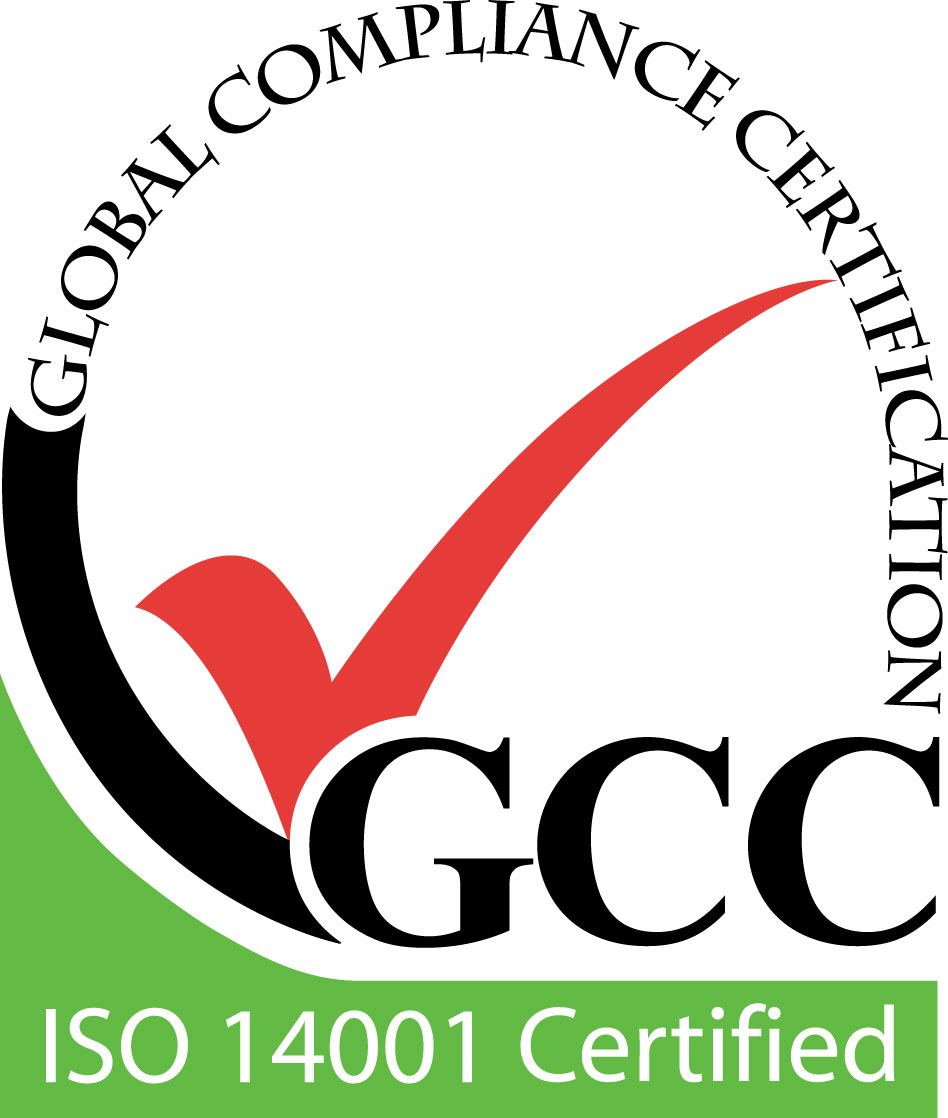 ISO 14001:2015, an internationally recognised environmental management system.
"C-COR's ability to assist in electronic/optical equipment selection, design and engineering support for HFC networks has placed them at the forefront in the Asia Pacific region. C-COR is highly regarded by myself and colleagues within the industry for their presence in Australia, allowing them to deliver excellent customer service and strong post sales support."

Field Operations Manager

Australian Telco