We Can Help You Build Faster, More Secure and More Intelligent Networks Than Anyone Else
That's why Telcos and MSOs across Asia-Pacific choose to rely on C-COR
Why Australia's Largest Companies Choose Us for Their Networks
We're the key supplier of products and services for every major Australian Telco and MSO.
We have a strong and fast-growing client base throughout the Asia-Pacific region.
Why?
Because C-COR leads the pack with the knowledge, the experience and the resources to deliver cutting edge, reliable solutions. And, C-COR is independent – delivering great advice, quickly.
From planning and design – to supply, integration, maintenance, support and repair…
Our clients in Australia and beyond know they can rely on us for the perfect solution for their business.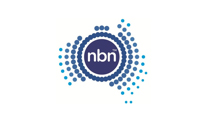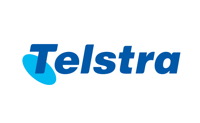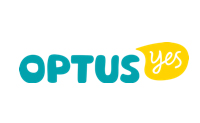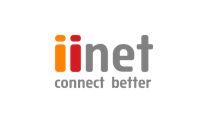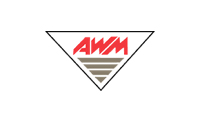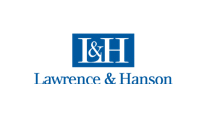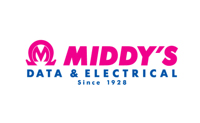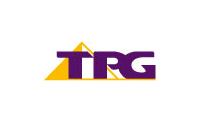 We Combine Cutting-Edge Performance with Proven Security
At C-COR we handpick the very best solutions from the world's leading manufacturers of infrastructure products. So unlike with big 'all-in-one' vendors, you won't be locked into using a sub-par product that could threaten the performance of your network.
When you choose for us to supply your business you know you're getting the latest high performance, highly reliable products that we've personally tested and vetted. If the perfect solution doesn't exist out there for your business, we will custom-design one for you.
You Don't Just Get Products, You Get World-Class Solutions
The C-COR engineering team provides independent advice and expert guidance to help you design a high performance network asset – that's efficient, secure, reliable and cost-effective.
No matter the size of your business, or the market you're serving…
We believe in building long-lasting partnerships — so we ensure our design solution set delivers the absolute maximum value to you.
Whether it's the latest headend products, software tools or passive technology…we'll provide you with the perfect infrastructure for your needs and work with you to seamlessly integrate them into your network.
And once it's all running smoothly, we'll always be there to help with any problems that arise, including comprehensive repair services for your investment. That goes for all our clients, no matter where in the world they're operating.
Get Independent Advice from Experts That Understand The Market Dynamics and Its Unique Challenges
We've been an integral part of Australia's industry since 1993.
From end-to-end delivery of Australia's Telstra/Foxtel network over 20 years ago…to building state-of-the-art carrier-grade infrastructure for newly emerging industry players across the region today, we've seen the industry and technology grow and change.
We fully understand the unique intricacies and history of all the major networks in Australia and the Asia-Pacific region.
We pride ourselves on giving you the best local engineering advice on system design, configuration and installation.
We're Local, But We Scale Across the Asia-Pacific Region
C-COR has successfully delivered large-scale broadband infrastructure solutions in Australia, New Zealand, Singapore, Guam, Pakistan, India and The Philippines for some of the biggest telecommunication companies in the region – like Telstra, nbn co, SingTel, Optus, Docomo Pacific, Vodafone NZ and Omantel.
Our 'No Finger Pointing' Promise to You
When you choose C-COR, you're not just choosing a supplier. We treat every one of our clients as a partner. That means we accept full responsibility throughout the delivery of your solution.
We'll make sure nothing goes wrong — and if it does, we'll take complete responsibility and make sure that it gets fixed immediately.
You can rest assured your solution will be seamlessly integrated without any headaches.
"C-COR's ability to assist in electronic/optical equipment selection, design and engineering support for HFC networks has placed them at the forefront in the Asia Pacific region. C-COR is highly regarded by myself and colleagues within the industry for their presence in Australia, allowing them to deliver excellent customer service and strong post-sales support"

Field Operations Manager

Australian Telco
Contact Us for Your Custom Solution Now
We respect your privacy and promise never to rent or share your details with anybody without your consent.