Give Your Customers the Best Solar
Products and Advice for the
Renewable Future
C-COR Technology Alert
The Opportunities in Victoria's
Renewables Industry are so Huge,
We're Offering You A Free 60-Minute
Discovery Session to Show how Your
Business Can Adapt
PV Solar Tech Will Lead the Way in Victoria in 2019
In 2019, your business needs to understand this:
Photovoltaic Technology will be central to Victoria's energy requirements.
The Victorian State Government's $1 Billion solar power incentive scheme shows a clear commitment to a clean future.
The renewable energy solutions you offer customers will be vital to your position in this rapidly growing market.
Australia has the highest average solar radiation per square metre of any continent in the world.
Already accounting for the third highest share of PV systems installed domestically, solar will be at the forefront of Victoria's energy strategy in 2019.
Will you be ready to meet the demands of an increasing number of consumers and businesses eager to transition?
Clean, Affordable, Here To Stay
Solar is no longer the clean alternative; it's the future.
The State of Victoria is committed to achieving its 40% target for renewable energy by 2025.
The billion-dollar solar scheme includes a $9 million investment to ensure a minimum of 4,500 electricians are accredited to make installations.
Australians are converting NOW: 
In 2017 Australia saw an average of 9,000 solar installations per day.
Savings are making solar more attractive than ever:
Solar is more efficient than ever – technological advances mean sunlight to electricity conversion levels are at an all-time high, enabling significant savings for households and businesses across the state.
Quick and easy Installation and maintenance:
Installing and maintaining Photovoltaic systems is no longer the costly expense it once was. A full range of high-quality solutions can be offered to address the needs of customers both large and small.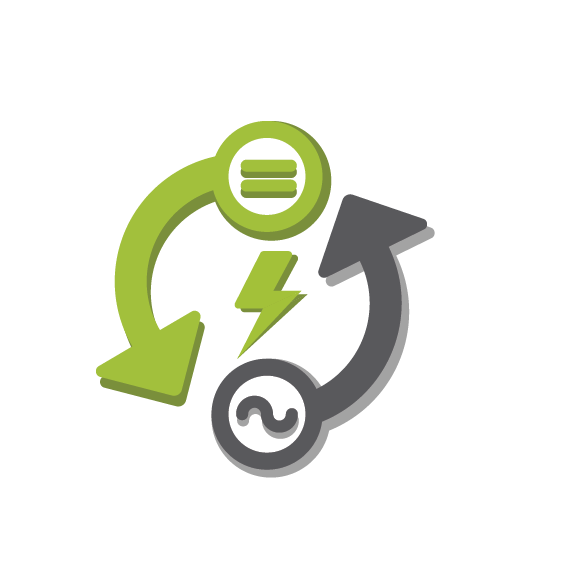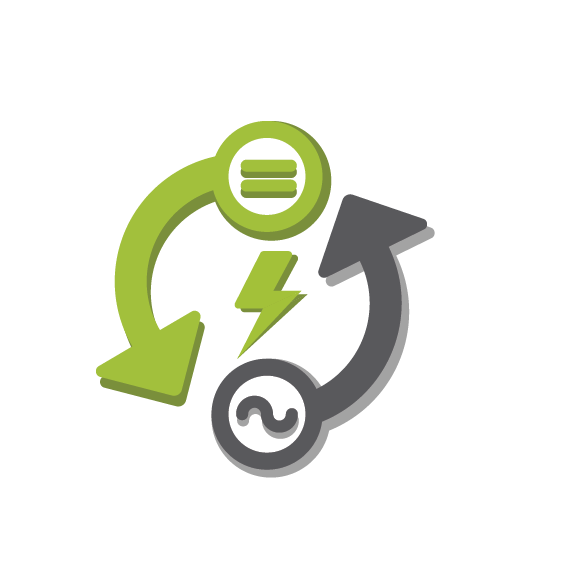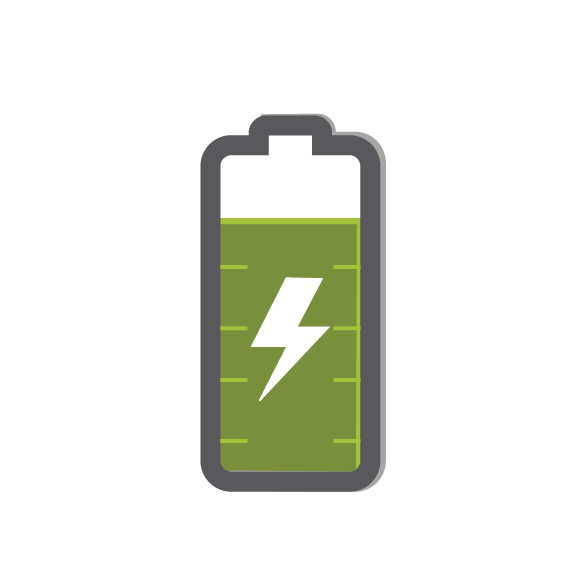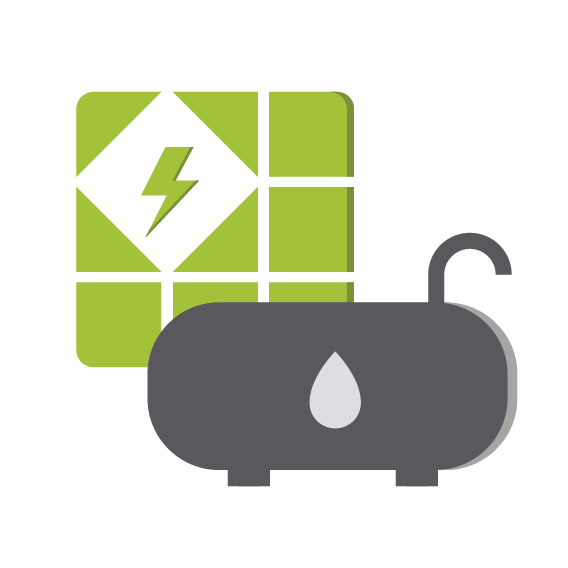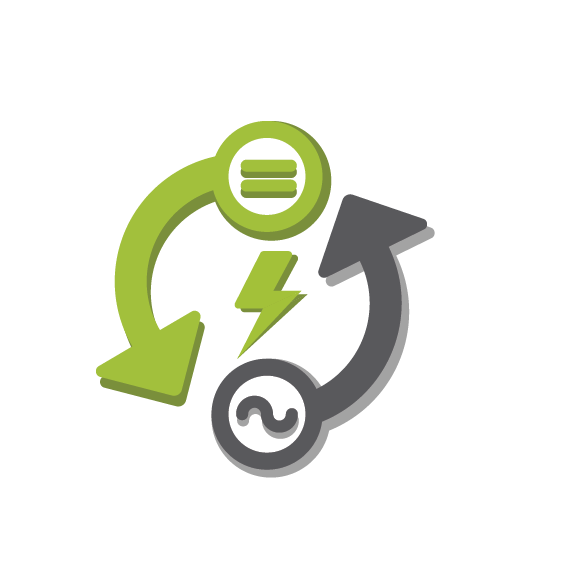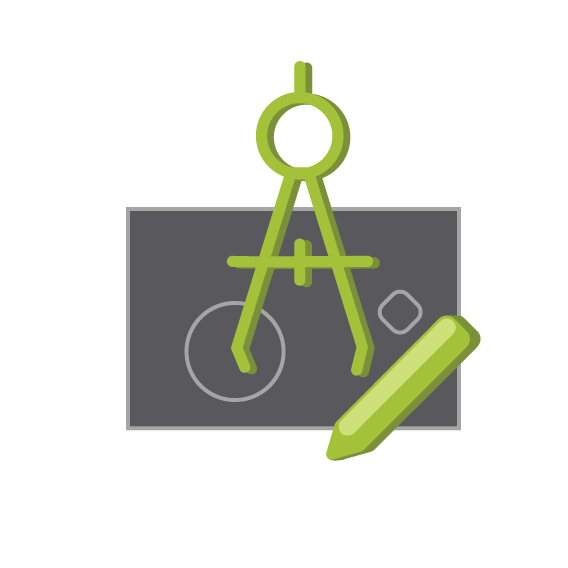 Commercial Design Support
We Want to Help You Make the Most of Solar
C-COR believes that the recent acceleration in solar conversion will gather pace in 2019.
Providing the right products and level of service will be key to your business benefitting.
Our product portfolio and impartial, independent advice can help your business harness this huge potential in the market.
The potential operational and commercial benefits to you and your customers are huge.
And the faster your business moves to supply the best solutions with the best support, the more ready you'll be to cater to your customers in the sustainable future.
C-COR has built our reputation on putting our client's needs at the forefront of our operations.
We're ready to help you do the same.
We invite you to book an initial in-confidence Renewable Energy discovery session.
We'll bring you up to date with our product offerings, how other installers are working with us, and how you can use our Renewable Energy Systems to benefit your business.
This Discovery Session is 100% obligation-free.
Simply fill in the form below and hit the link to book yours.
Book A Free (Confidential) Renewable Energy
Discovery Session With C-COR Now
We respect your privacy and promise never to rent or share your details with anybody without your consent.